FPV drone basic knowledge (part 1)
October 07 2023 – CADDX FPV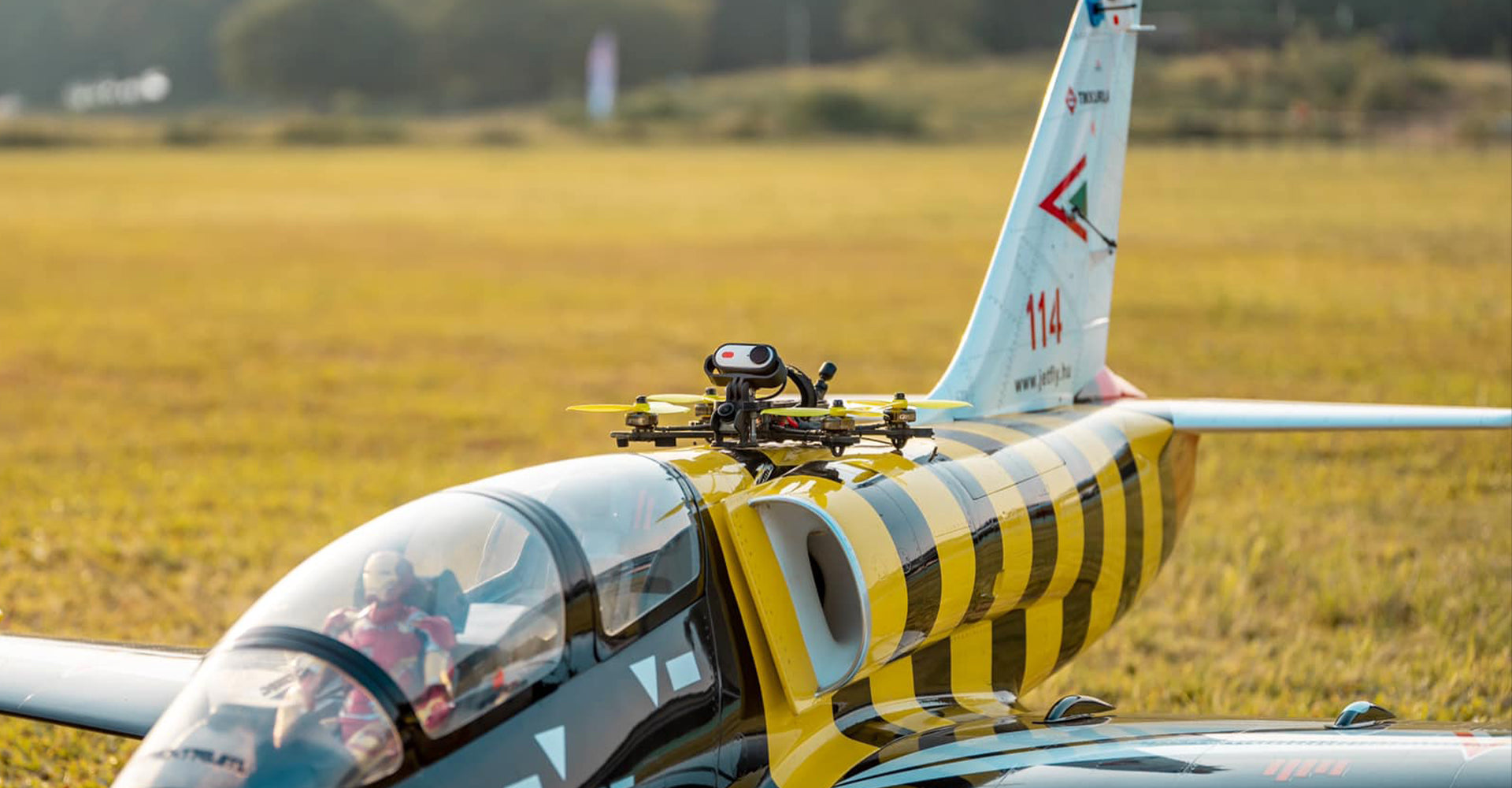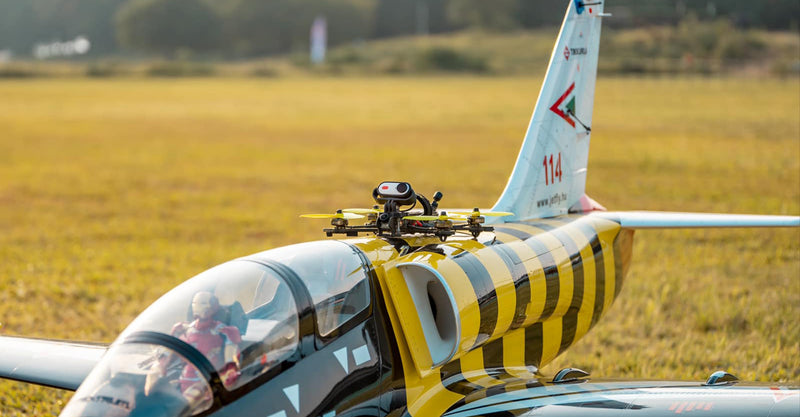 With more and more pilots learn FPV drones, we are preparing to edit a series to talk about the knowledge of FPV drones.
FPV is the abbreviation of First Person View. It is a new way of playing based on installing wireless camera backhaul equipment on a remote control drone model or vehicle model, and watching the screen on the ground to control the model.
FPV drones are in a phase of transition from analogue to digital signals. More and more high-performance FPV drone electronic components will completely change various problems at this stage. FPV drone ecology is developing rapidly.
FPV drones are often used in FPV sports racing, FPV freestyle flying, visual freestyle performances, aerial photography, scientific research, military battle situation briefing, rapid target search and attack and so forth. At the same time, it is also a highly technological Sports activities.
FPV racing: There is a track and obstacle door. Usually, the person flies along the track and completes the action of crossing the door. The person with the shortest time and completing all obstacles wins. It is required to debug the drone in advance before the competition. Currently, simulation VTX units are mostly used in competitions because the simulation cost is lower and the delay is lower for the competition. However, CADDXFPV is also strongly supporting some competitions, making it possible for the Walksnail Avatar System HD system to compete.
FPV freestyle flying: often used to fly through abandoned factories, deserted streets, mountains, rivers and fields, chasing racing cars, sailboats or other moving objects on the track; a sports camera can be mounted to capture immersive pursuits, surrounds, distances, playbacks and traversals , extremely fast lifting and fast rotating film and television images. FPV freestyle flight can also carry out long-distance exploratory activities. The FPV drone equipped with a GPS coordinate positioning unit can also automatically return to the vicinity of the take-off point when the remote control signal is lost, preventing the drone from flying out of control and being lost. Some micro-travel drone below 3 inches usually have blade protection rings, and can also fly in deserted abandoned houses, woods, and parks with few people. This type of drone is small in size, low in weight, and relatively safe. Many novices also choose 3-inch planes as entry-level training equipment, which greatly improves safety and makes it easier to find a suitable practice venue.
Visual freestyle flying: It includes a set of complex control movements, through various graceful flying movements and dizzying rolls, for professional performances or leisure freestyle flying. Among the movement control requirements of the flying machine, visual freestyle movement control is the most difficult. It is similar to the performance control of a fixed-wing drone. During practice, drone crashes often occur due to slow operation or poor coordination of hand movements. Visual freestyle gives pilots a control experience similar to that of a helicopter. Many pilots are still enjoying repairing and flying, and continue to crash the drone happily. There are many freestyle models visually, and the body is usually relatively large, ranging from 5 inches to 9 inches, up to models with an axis distance of more than 1 meter.