Infusing Creativity And Personalization Into The FPV
July 06 2023 – CADDX FPV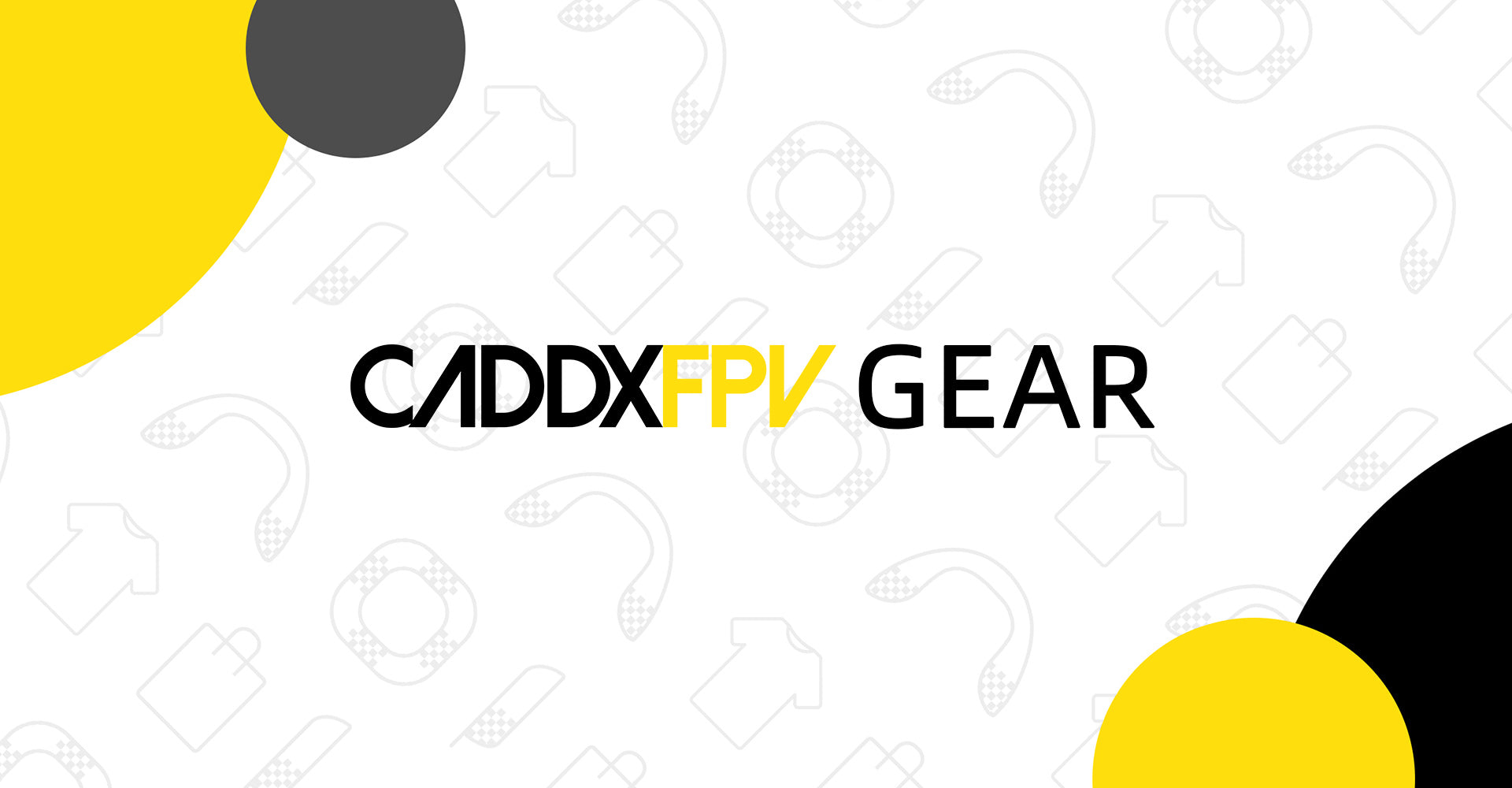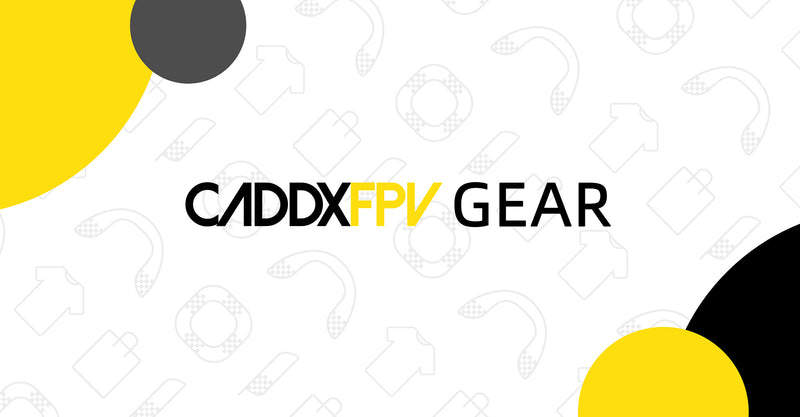 In the field of FPV crossing machines, CADDXFPV has always been one of the pioneers leading the trend. In addition to our excellent FPV products, we also provide a variety of peripheral products, allowing pilots to show their love for FPV. Whether it is decorative stickers or event supplies, CADDXFPV is always committed to providing users with excellent products and unparalleled creativity.
First, let's talk about our proud collection of stickers. This well-designed sticker was created by Florian Le Priol Illustrateur. Florian Le Priol Illustrateur is well-known in the FPV community, his creativity, details and passion go into each sticker, a perfect fit with our sub-brand WALKSNAIL. Whether you are a novice or an experienced pilot, our collection of stickers can meet your needs and give your gear a unique look.
In addition to stickers, we have more surprising peripheral products. The CADDXFPV T-Shirt, CADDXFPV Cap and FPV Style Hoodie not only show your passion for FPV, but also incorporate fashion elements to keep you closely connected with the trend of the FPV community. We pay great attention to the selection of fabrics and the sophistication of design, and every product reflects our pursuit of quality and creativity. These FPV surroundings can fully show your love to the outside world and make better like-minded FPV friends.
Of course,we haven't forgotten love racing pilots. We understand the profound significance of racing events to pilots, which is why we have designed CADDXFPV Skid Battery, CADDXFPV Arches, CADDXFPV Circle, and CADDXFPV Banner specifically tailored to enhance the professional atmosphere and create an unforgettable racing experience. 

Lastly, if you have any ideas for incorporating FPV characteristics into more products, please let us know. We are eager to have our designers create innovative pieces that meet your requirements and further enhance the FPV culture.
CADDXFPV ensures you not only get a great flying experience, but also express your personal style and passion for FPV.