Be Grateful for Our Cooperation with DJI on CADDX VISTA
Posted on March 31 2020
Hi, Vanda here. It's hard to describe how excited we are.
We've created a little page to be grateful for our cooperation with DJI on CADDX VISTA. We made it! We're proud. We're thankful. We're motivated! We want to thank you all for being with us.
Celebrate with us.
Want to give us a birthday present?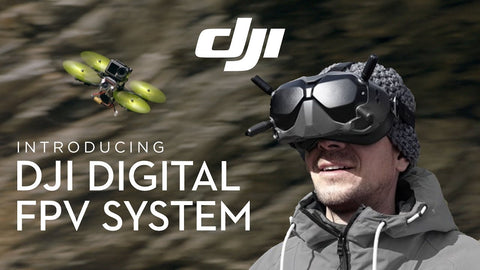 The best present we can get from you, is helping us spread the word about this awesome product.
Anyway, this is just the beginning. We have new and amazing stuff coming soon including upgraded new HD Digital Generation for FPV Camera. Stay tuned.
Talk to you soon!
Vanda CADDX
FPV Camera Consulatant丨CADDX